Cabinets Bend Oregon
There is no substitute for quality
Bend, Oregon Custom Woodworking
Kitchen Cabinets Bend Oregon
At D. L. Drury Custom Woodworks, our reputation is built on the highest quality wood products and superior service throughout Bend, Oregon, always focusing on customer satisfaction for the long life of our products. We know customer loyalty continues to be a huge part of our success and growth. That's why we always strive to create and maintain that depth of relationship with every person who walks through our door.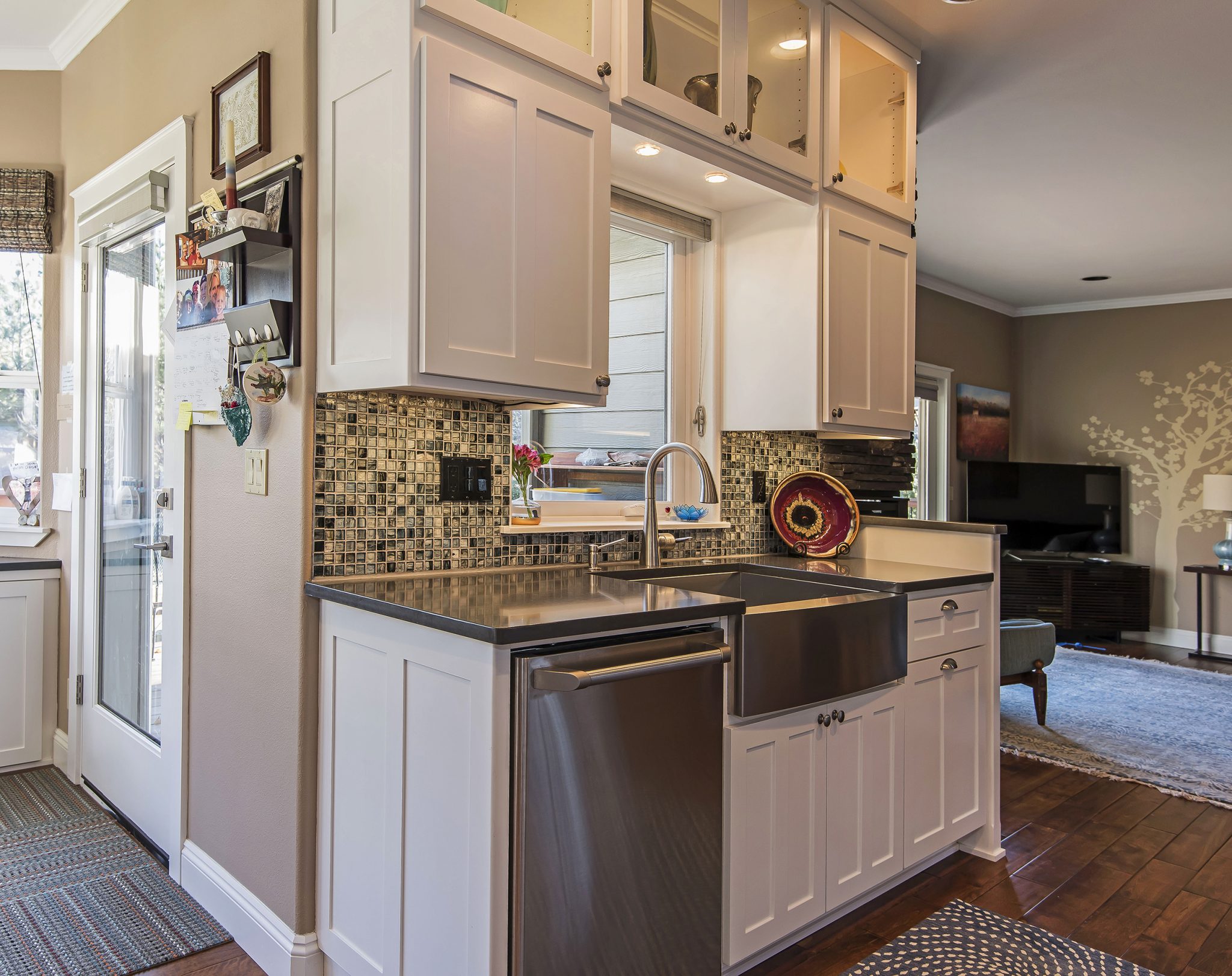 Creating gorgeous wood products that match your vision
We specialize in face-frame cabinets. Our innovated custom cabinet construction continues to influence the regional industry. Simply, our improvements in construction and design have nudged others in the field to try to step up to our standards. We were one of the first in the region to use computer-aided design software, and over the years have created many original designs for crown, fluting and door styles. We build all parts of the products in-house, including crown, doors and drawers, which guarantees the highest quality product. With almost 40 years of our experience and your unique vision, we'll build a beautiful product that will last for generations.
HAVE A PROJECT IN MIND?
Contact us below with the details and we will be in touch!
(541) 325-8315