History
Growing out of a hobby and Denny's love for the beauty of wood products, D. L. Drury Custom Woodworks began in 1979 as a part-time venture, with Denny building cabinets and furniture out of the garage at home in Tumalo, Oregon.
The double-car space was soon expanded to a third bay to accommodate the commercial grade equipment that Denny needed.
His creative abilities were soon acknowledged when he was hired to build a 9-foot diameter, round oak table for a fabric store. To bend the oak edging, Denny researched and then built a steam box to work the wood and complete the beautiful table.
Our first employee was hired in 1984 and retired in 2003, after nearly 20 years of support and loyalty to the business.
We have remained a small, strictly custom shop with just a few experienced and skilled artisans. Denny's hand and heart is always at the center of the creativity, oversight and manufacturing of each product.
Denny's daughter, Leigh Anne Denney, has been employed as a skilled cabinet maker since 2001 and is now the president of the corporation.
Denny Drury
Began woodworking as a hobby when he was a teenager. From out of his garage a business was born. Served in the Navy in Vietnam and has been active helping veterans ever since, American Legion and Bend Heroes Foundation. Serves the community in Rotary. Loves to golf.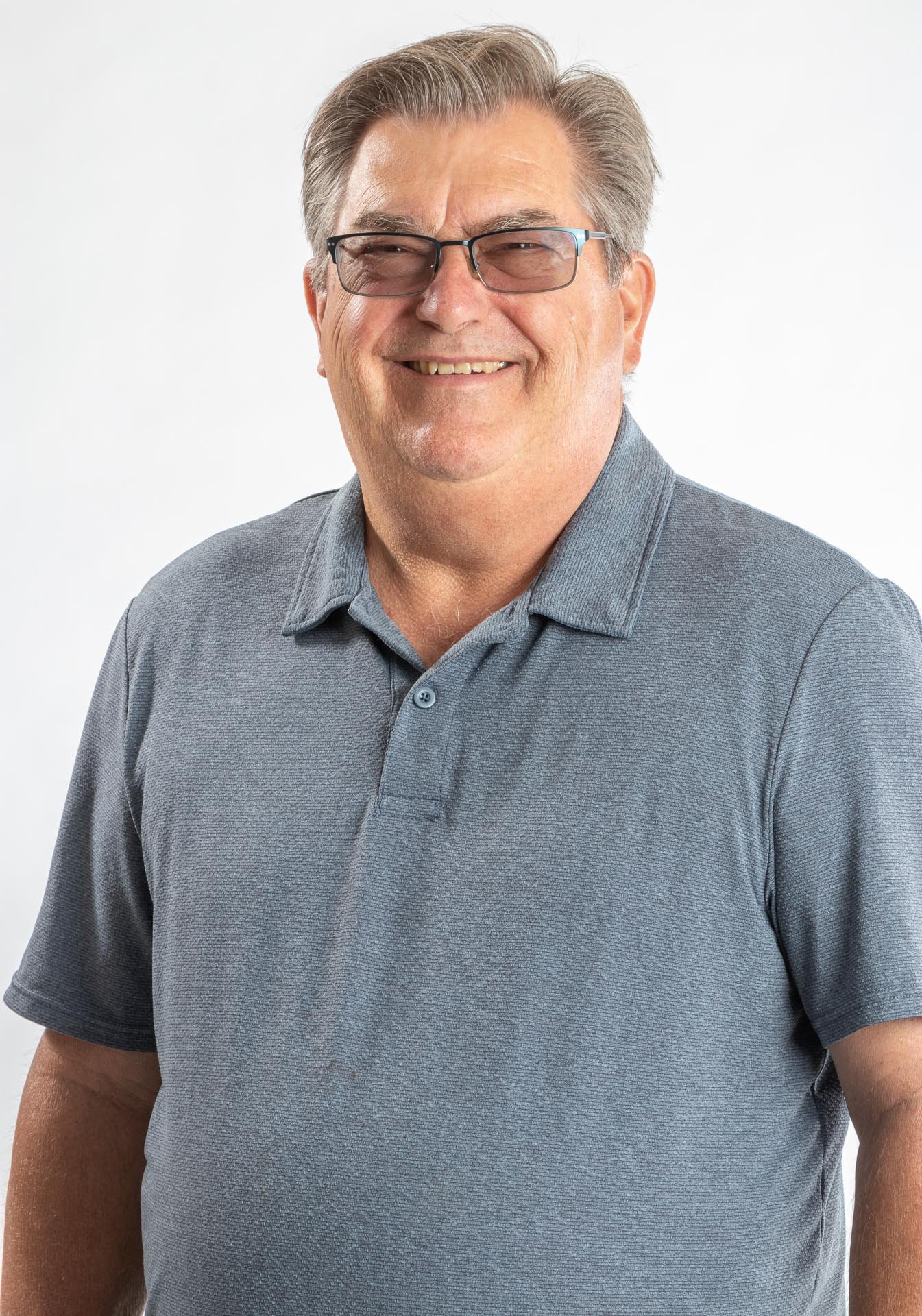 Leigh Anne Denney
Born and raised in Bend Oregon. A graduate of Mt. View HS. Graduated from Southern Oregon State University. Began woodworking full time 17 years ago. Served in the Oregon Army National Guard and is a proud member of the American Legion, and has served on the board of Bend Heroes Foundation.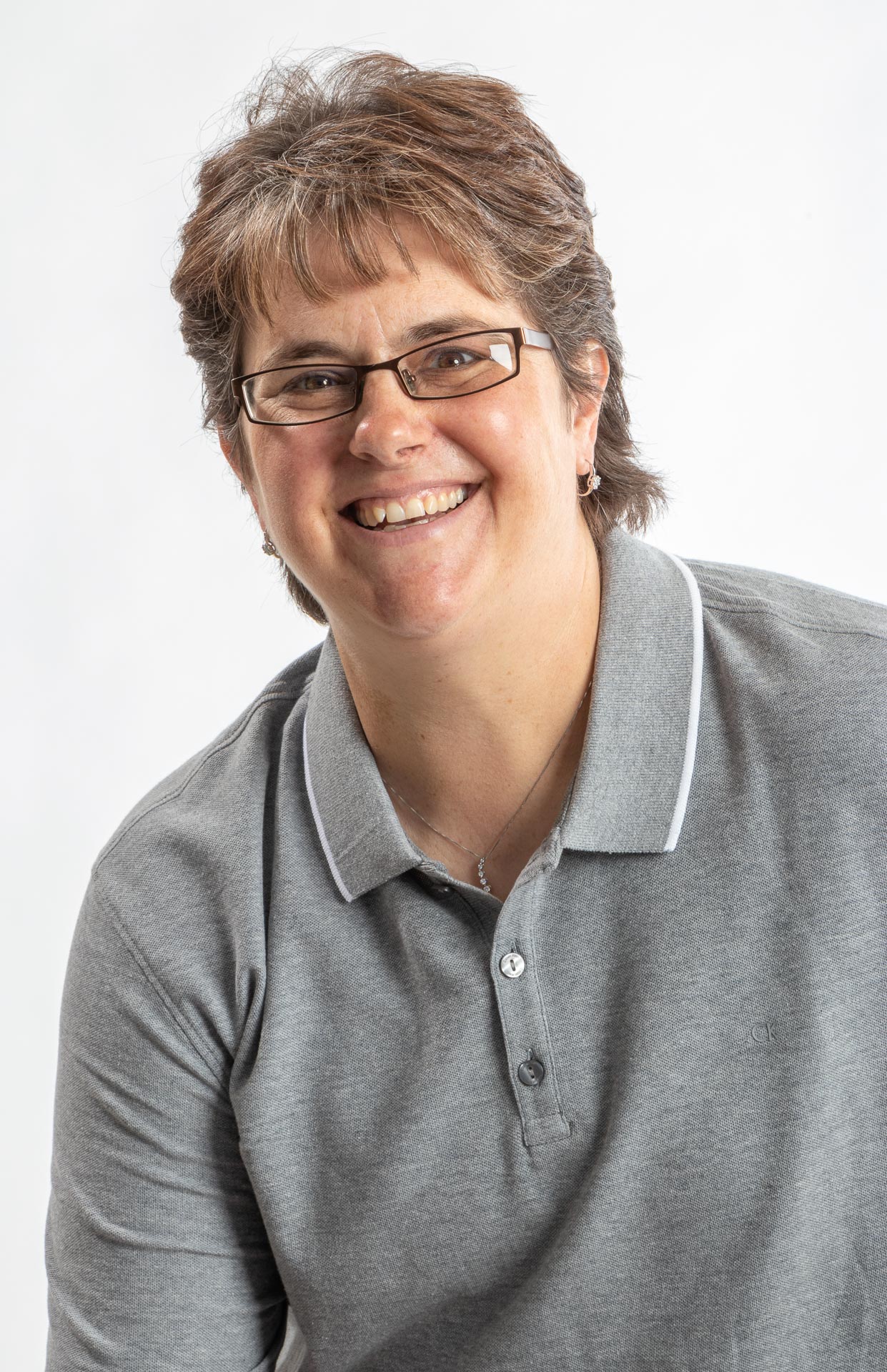 Richard McClanahan
Shop foreman and master builder.  He builds all the cabinets and special projects and is an installer. Known in the shop as Einstein!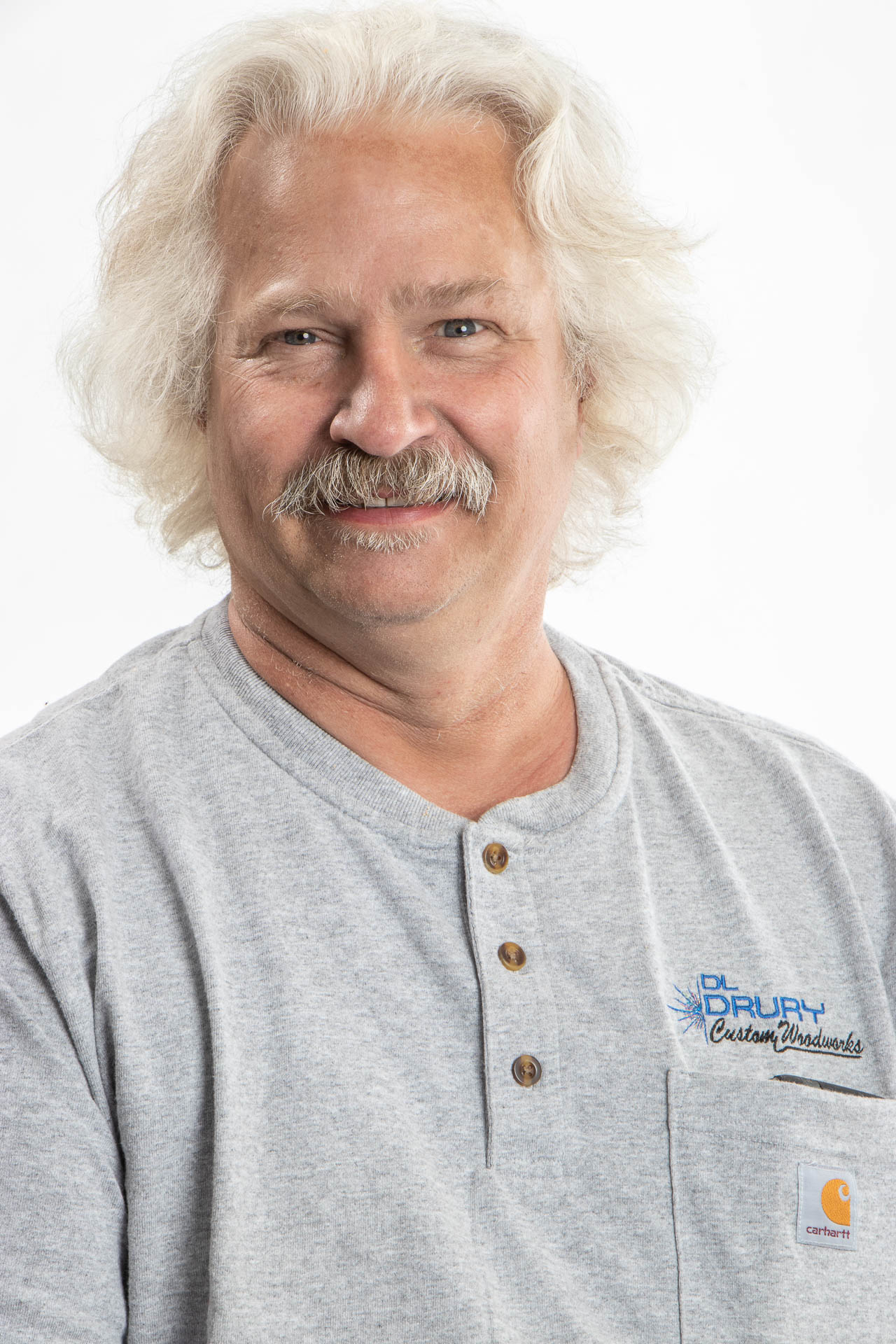 Jerry Hounshell
Builds all the drawers and pull outs. He sands and completes all the cabinets. Installer. Fondly referred to as Igor.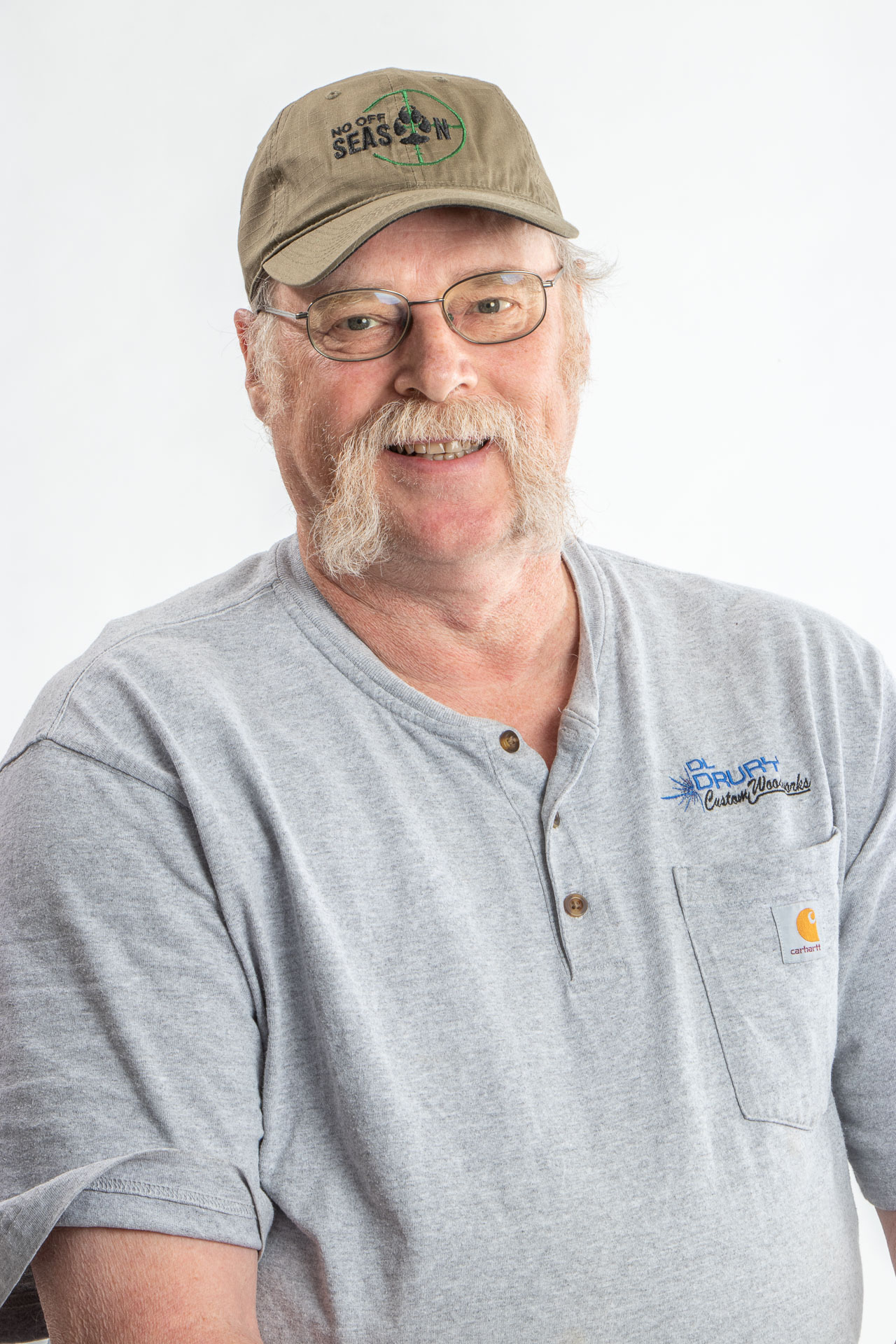 Warranty
We have built a reputation for prompt, pleasant follow-up on any and all details even beyond warranty periods. YOUR SATISFACTION IS OUR GOAL.

Top-of-the-line hardware is always used, ensuring quality performance for the life of the cabinets.
We always improve and revise our cabinets by adopting the latest innovative products on the market. Soft-close hardware is now standard in our drawers. We tell our customers, "You can't slam these drawers!"
HAVE A PROJECT IN MIND?
Contact us below with the details and we will be in touch!