If you're in search of exquisite custom cabinetry solutions in La Pine, Oregon, look no further than D.L. Drury Custom Woodworks. We specialize in creating premium kitchen cabinets and La Pine Custom Cabinetry solutions to transform your spaces into something truly exceptional. Whether you're envisioning a dream kitchen with new kitchen cabinets or seeking functional and stylish storage solutions, our skilled craftsmen are ready to bring your ideas to life.
Why Choose D.L. Drury Custom Woodworks?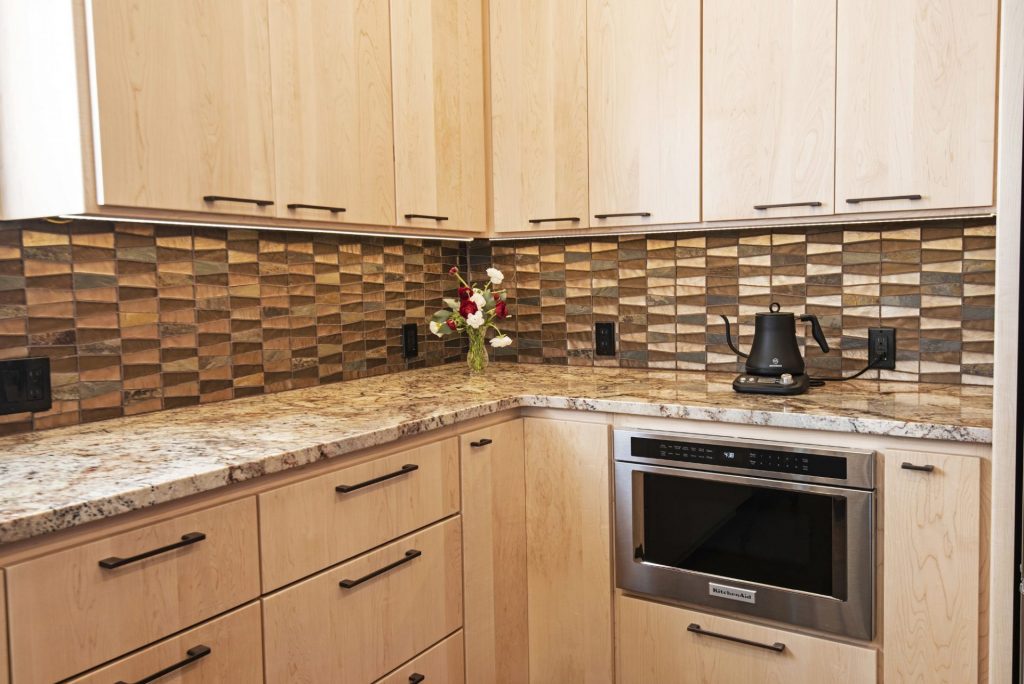 With decades of experience in the industry, we take pride in being Central Oregon's leading experts in kitchen cabinets. Our commitment to quality, craftsmanship, and customer satisfaction sets us apart from the rest. When you choose us for your custom cabinets in La Pine, you can expect:
Tailored Custom Cabinets
We understand that every space is unique, and that's why we offer personalized solutions to match your preferences, style, and budget. Our custom kitchen cabinetry options encompass a wide range of designs, materials, and finishes, ensuring you get the cabinets that perfectly complement your home.
Expert Craftsmanship
Our skilled artisans have a keen eye for detail and a passion for woodworking. From conceptualization to installation, we pay meticulous attention to every step of the process, ensuring the final product meets the highest standards of quality and aesthetics.
La Pine's Finest Materials
At D.L. Drury Custom Woodworks, we believe in using only the finest materials for our custom cabinets. Whether you prefer classic hardwoods, modern laminates, or eco-friendly alternatives, we have a vast selection of materials to choose from.
Transforming Dreams into Reality
Your dream La Pine kitchen cabinets are just a consultation away. We work closely with you to understand your vision and turn it into a functional and breathtaking reality. Our expertise lies in translating your ideas into tangible, beautiful kitchen cabinets.
Free Estimate
We offer complimentary, no-obligation estimates for all our custom cabients. Get in touch with us, and our team will assess your needs, take measurements, and provide you with a detailed estimate to help you plan your project.
Explore the Best Custom Kitchen Cabinets in La Pine, Oregon
Whether you're remodeling your kitchen or building a new home in La Pine, our custom kitchen cabinets are the perfect addition to elevate your living spaces. Imbued with functionality, elegance, and durability, our cabinets not only enhance the aesthetics but also maximize storage and organization.
Contact Us for Your Central Oregon Custom Cabinetry Needs
Are you ready to upgrade your La Pine home with custom kitchen cabinets? Contact D.L. Drury Custom Woodworks today for a free estimate. Our friendly team will guide you through the process, answer all your queries, and help you take the first step towards transforming your home with top-notch custom kitchen cabinets.
Don't settle for ordinary kitchen cabinets, when extraordinary custom cabinets are just a call away. Trust D.L. Drury Custom Woodworks – La Pine's choice for exceptional craftsmanship, quality, and service.
Let's get started on developing your vision