At DL Drury Custom Woodworks, we take pride in being Bend, Oregon's trusted woodworking company. With decades of experience, a passion for woodworking, and an unwavering commitment to quality, we are your go-to destination for custom cabinets and woodworking projects of all kinds. We are dedicated to bringing your woodworking ideas to life and transforming your living spaces into functional and aesthetic masterpieces.
Experience and Expertise
Our company was founded on the principles of exceptional craftsmanship and superior quality. With almost 40 years of woodworking experience in Bend, Oregon, we have honed our skills to deliver top-notch custom cabinets and woodworking services. Our team of skilled artisans possesses the ability to turn your vision into reality, whether it's crafting custom cabinetry, constructing doors, or building one-of-a-kind pieces.
Quality Materials, Quality Work
At DL Drury Custom Woodworks, we understand that the foundation of any successful woodworking project lies in the materials used. We source only the finest wood and supplies, ensuring that your cabinets and woodworking projects stand the test of time. Our central Oregon shop is equipped with state-of-the-art tools and construction equipment, allowing us to work efficiently and precisely to create pieces that will impress for years to come.
Custom Cabinets and Cabinetry
Our specialty lies in crafting custom cabinets and cabinetry that perfectly fit your space and style. Whether you need kitchen cabinets, bathroom cabinetry, or storage solutions for any room in your house, we have the expertise to create cabinets that seamlessly blend with your existing decor while optimizing storage and functionality.
Get in Touch
Ready to embark on your woodworking project in Bend, Oregon? At DL Drury Custom Woodworks, we are dedicated to turning your woodworking ideas into reality. Contact us today to discuss your project, request a quote, or learn more about our services. We are here to answer your questions and provide expert guidance every step of the way.
A Commitment to Excellence
At DL Drury Custom Woodworks, our company's foundation is built on a commitment to excellence, craftsmanship, and quality. We pride ourselves on delivering woodworking projects that exceed your expectations. Whether it's cabinets, an entertainment cabinet, rolling ladders, bookshelves, or any other woodworking endeavor, we pour our heart and soul into each project, ensuring the end result is a true work of art.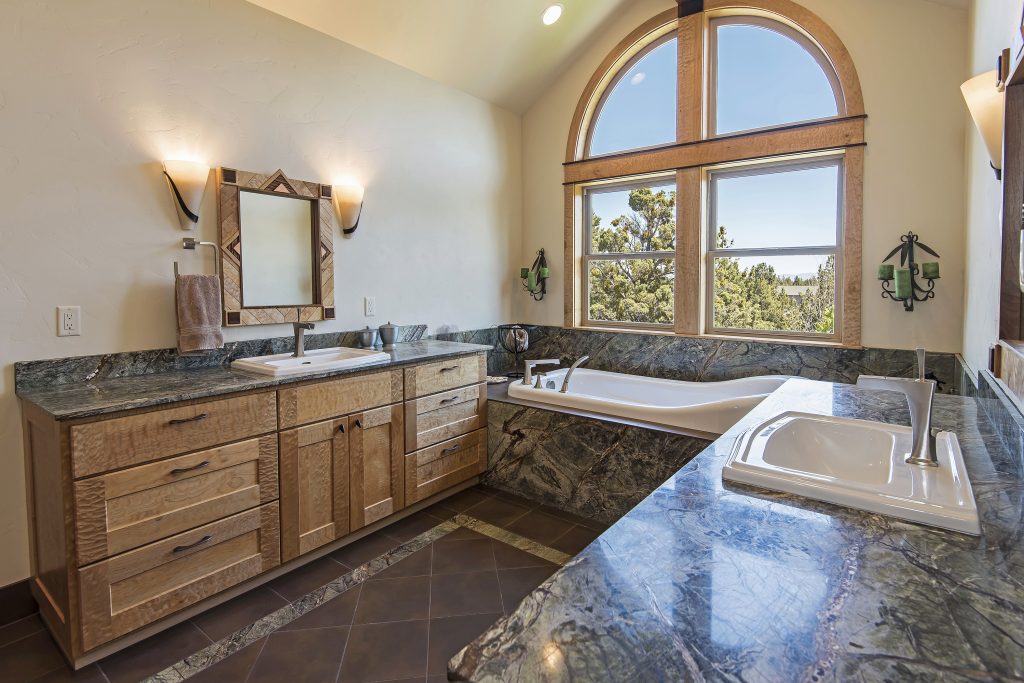 Your Partner in Woodworking
When you choose DL Drury Custom Woodworks for your woodworking project in Bend, Oregon, you're choosing a partner who is as passionate about your project as you are. Our team is dedicated to working closely with you, from concept to completion, to bring your vision to life. We take your ideas and combine them with our expertise, resulting in woodworking creations that stand out.
Transform Your Space
Your home deserves the best, and that's precisely what DL Drury Custom Woodworks provides. We understand that your living space is a reflection of your personality and taste, and our woodworking services aim to enhance it. Whether it's crafting custom cabinets or tackling other woodworking projects, our team is ready to transform your space into something truly exceptional.
Contact DL Drury Custom Woodworks Today
Don't wait to begin your woodworking journey in Bend, OR. Contact DL Drury Custom Woodworks today, and let's get started on your project. Our commitment to quality, craftsmanship, and customer satisfaction is unmatched, and we can't wait to create something beautiful for your home. Trust Bend's premier woodworking company – trust DL Drury Custom Woodworks.
Let's get started on developing your vision